Astounding Code Signing Certificates starting from $37.49 only at SignMyCode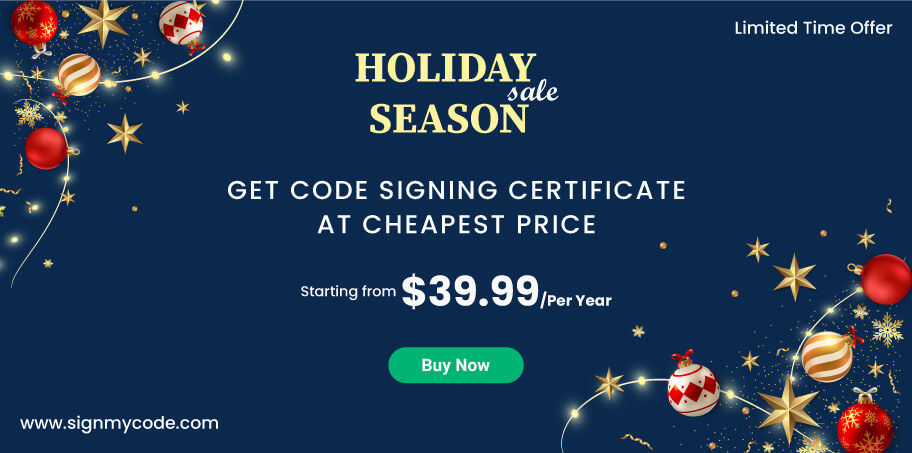 The most awaited Code Signing Certificate sale of the year is live with great offers and discounts. SignMyCode, a leading certificate provider, has brought cutting-edge digital solutions directly from the Certificate Authorities. And the meager prices defined by SignMyCode are indeed a mind-blowing deal for software publishers.
From the very first to the top, SignMyCode has digital certificates for each software publisher. Whether you are working independently or launching software as an organization, it covers every requirement. Becoming an integral part of SignMyCode's client base has its exclusiveness.
SignMyCode Benefits: Exclusive for all Clients, even after Holiday Sale
In the Holiday Sale, beginning on 7th November 2022 and ending on 31st December 2022, you can become a stakeholder of SignMyCode. And, you can avail the most staggering benefits, including:
24/7/365 technical support from experts with 4+ years of experience.
Free access to multiple online tools, streamlining core certificate operations.
100% refund back, if you cancel the purchase within thirty days.
Guarantee of end-user not facing Unknown Publisher Warning for your software.
The promise of lifetime software trustworthiness, even after certificate expiration.
Issuance of the private key in external USB for EV Certificate from any Certificate Authority.
Faster issuance of Code Signing Certificate, 30% quick process than other sellers.
Full compatibility with operating systems, browsers, and development platforms.
Numerous online resources, step-by-step guides, and manuals from industry professionals.
The Holiday Sale Highlight: Code Signing Certificate from $37.49/year
In the SignMyCode Holiday Sale, you will get the lowest price ever. You will see numerous Code Signing Certificates, ensuring high ROI, top-notch security, and brand enhancement at minimal investment.
But here are some of the most in-demand certificates among organizations, available for sale at cheap prices.
78% Discount – Certera Code Signing Certificate at $39.99
Certera digital certificates are perfect for every organization looking to provide secure software to their end users. You can avail of it only for $39.99 per year from SignMyCode to make limitless software tamper-proof.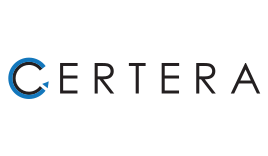 70% Discount – Comodo Code Signing Certificate at $37.49
Ensure code integrity and align with all necessary CA/B forum guidelines at only $37.49/year. Comodo Code Signing Certificate is a one-stop solution that accelerates security, brand reputation, and user experience.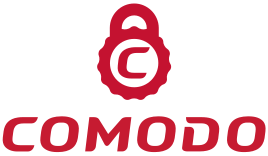 70% Discount – Comodo Individual Code Signing Certificate at $37.49
For independent developers, Comodo provides exceptional features and a seamless vetting process. You can enhance your software trustworthiness at $37.49/year if you are an individual software publisher.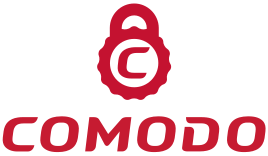 40% Discount – Comodo EV Code Signing Certificate at $149.99
Improve software legitimacy instantly with Comodo EV Code Signing Certificate, available at a low price of $149.99/year. With such a small investment, you can bypass Windows SmartScreen Defender.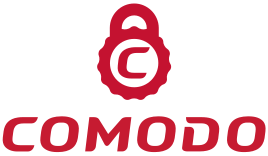 70% Discount – Sectigo Code Signing Certificate at $37.49
You can increase user trust and revenue with a minimal purchase of $37.49/year. Purchasing Sectigo Code Signing Certificate from SignMyCode's sale will build a strong software security foundation for your applications.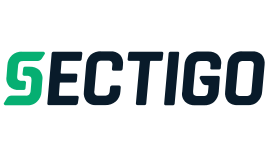 40% Discount – Sectigo EV Code Signing Certificate at $149.99
Get aligned with the latest industry and security standards by investing only $149.99/year for Sectigo EV Code Signing Certificate. Purchase it from the authorized seller, SignMyCode, and become a client of Sectigo's authentic partner.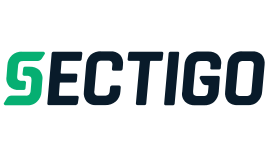 70% Discount – Sectigo Individual Code Signing Certificate at $37.49
Let your users have a smooth installation experience, as Sectigo Individual Code Signing Certificate eliminates the Unknown Publisher Warning. And you can purchase it only for $37.49/year from SignMyCode's holiday sale.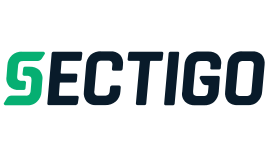 For Holiday Sale and Cheap Code Signing Certificates, visit: https://signmycode.com/offers/code-signing-certificate-deals
Three Easy Steps and Certificate is Yours
SignMyCode offers the smoothest process to purchase a Code Signing Certificate. You only have to follow the below steps:
Step 1: Visit SignMyCode and select your Code Signing Certificate.
Step 2: Add the Certificate to the cart. The offer will get automatically applied.
Step 3: Make payment through a secure gateway and instantly receive confirmation.
Furthermore, you have to undergo a validation procedure as per your CA. And once you complete the vetting process, you can utilize the Code Signing Certificate purchased from SignMyCode. In addition, SignMyCode helps all its customers to pass the vetting process by providing proper documentation and support.
SignMyCode: Your Reliable Code Signing Certificate Provider
SignMyCode is a certified partner of Sectigo and a leading firm in the industry. It's ultimately a Code Signing Certificate provider company that solely focuses on a single business operation. Its current clients include Intel, Cognizant, Microsoft, Cisco, and many more. And all are satisfied with the level of service and certificate functionality.
Further, in the SignMyCode Holiday Sale, you will get amazing deals, saving you a lot of money and additional expenses. In addition, you will be able to maintain a budget, even when prices increase next year.
SignMyCode is the right vendor, and it's the right time to make the right choice for your software.