How to Initialize your Yubico Token?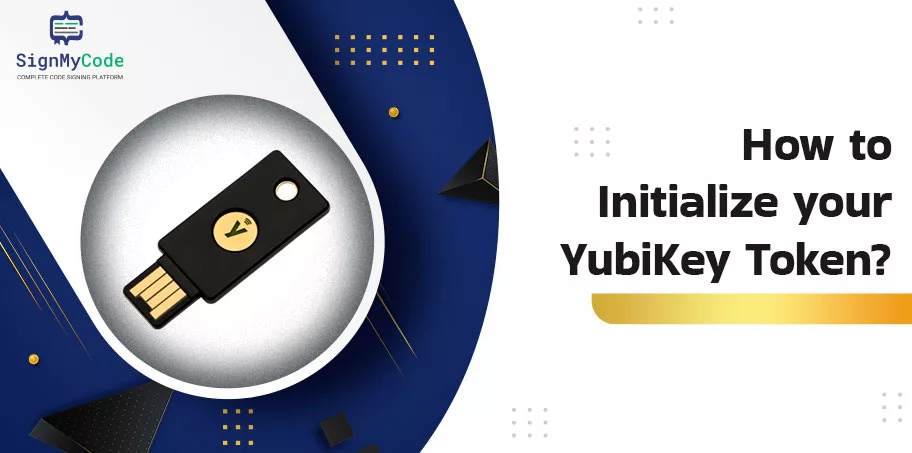 The formally qualified hardware tokens which DigiCert supports are SafeNet/Gemalto eToken 5100 and 5110 and Yubico Yubikey NFC 5.
Initializing Your Yubico Token:
1. To initialize your Yubico token, you need to set the following:
– User PIN
– User PUK
– Management Key (This needs to be additionally protected by User PIN.)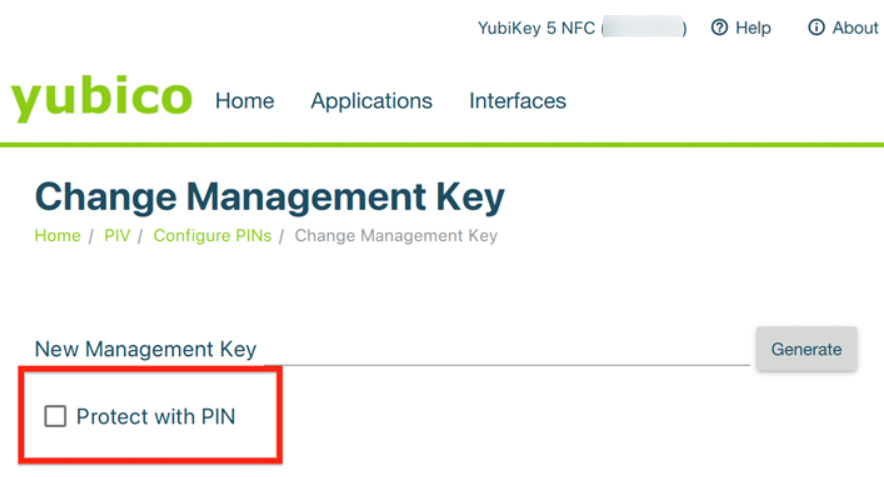 2. If you have the latest Yubico token, you can select the Algorithm while setting or changing your Management Key. Choose TDES as the Algorithm and proceed.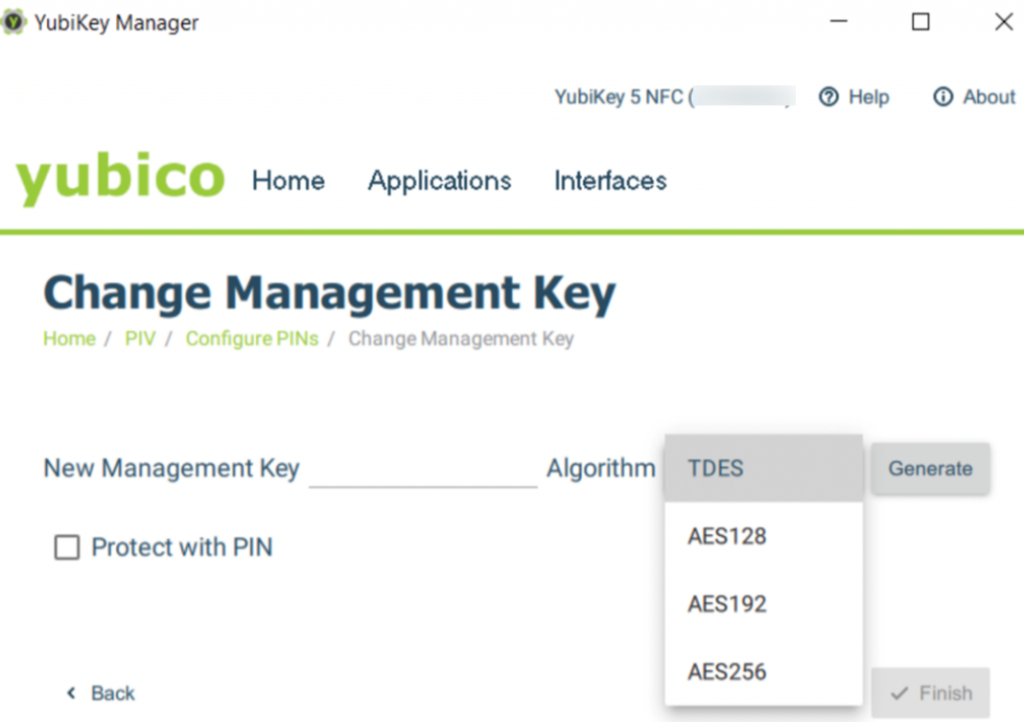 3. When using Yubi Manager to set the Management Key, select the "Protect with PIN" checkbox for added security.